Time Saving and Risk Mitigation:
You will save a great deal of ordeal, quality time and human resources at micro levels, eradicating tedious procedures of selection, vetting the local security vendors. Thereby also mitigating hidden risks of corruption, favoritism of purchasing from local levels.

Quality Assurance:
You will always be assured of 100% qualitative service from K1 Security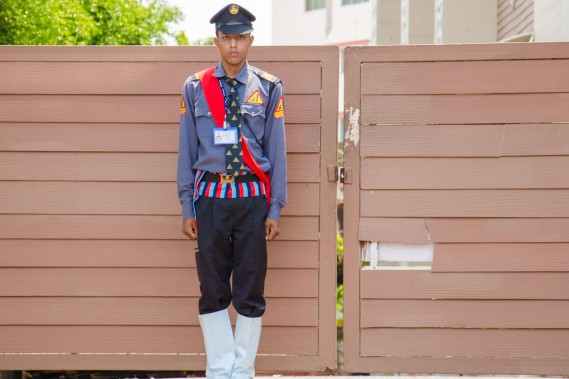 Commitment
Above all, with K1 Security on your side, you can be rest assured of transparency, business ethics, and professional work culture.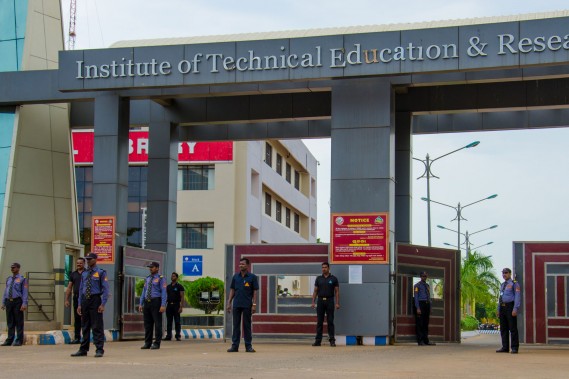 Client Satisfaction
having distinction of 100% client retention in the past years of its growth.
Promoters
Niranjan Choudhury-Chairman
He is a retired forest officer key stake holder in the company. He played an active and pivotal role during the start-up phase of the company. He has provided the blue-print on which the company has made rapid strides of growth. He is actively involved in the strategy and growth of the company.
Manas Choudhury- Managing Director
He is the main key person in the company he has to look after the day to day affair. Client contact, relation with client.
Er Santosh Choudhury- Director Fin
He is a BE Engineer with specialization in Computer science. Santosh has a rich experience of having worked with India's top banking sectors. Like HDFC, ICICI, Family Credit.

Additional benefits of our Service Package:
The main benefit of our security is that the wide public and police contact of our M. D. through out the state of Odisha.
We have Manager Ops, field officers based at major locations responsible for complete operational activates of the concerned areas.
We have the mobile petrol staffs available to meet any contingent requirements or as per specific demand of the client.
Availability of 24×7 hours manned Security Control Room to respond to client management as well as the guards deployed.
Constant supervision of the guards at no extra cost due to the visits by Manager (Operations) and Field Officers.
We provide day and night patrolling in our all site with out charging any thing extra
Our entire operational staff is equipped with mobile phones when ever you want to call operational staff they will reach you with in no time. We also provide mobile phones to all site in charge you can know your site position by dialing only one number

K1 Security is becoming a recognized market leader in providing security solutions for Corporate, individual and others "Do not fear, When we are here" we are trying our best effort to prove ourselves.

Why K1 Security
Be Safe while You Sleep